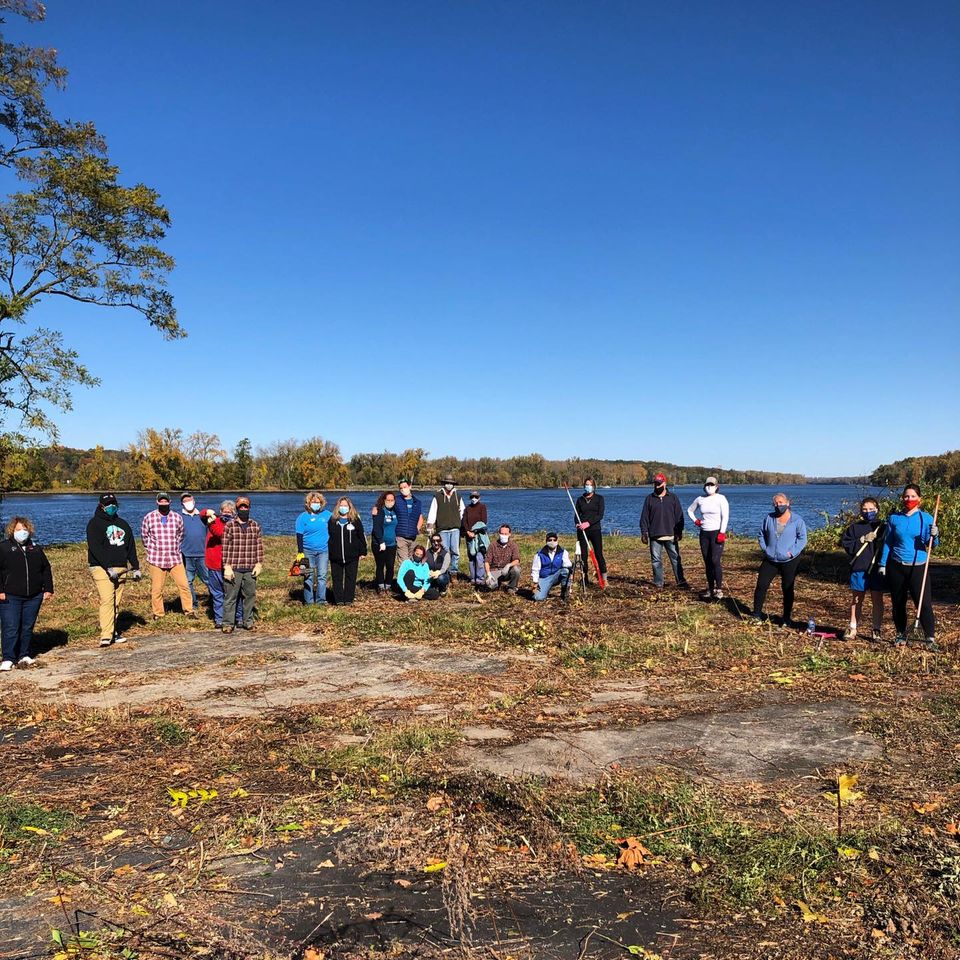 ---
Annually during each spring and fall, the Village of Castleton-on-Hudson and the Main Street Association lead the local Riverkeeper Sweep cleanup event at Riverfront Park, the intersection of Scott Avenue and Main Street (Castleton-on-Hudson). Riverkeeper Sweep is a day of service for the Hudson River and its tributaries.
Volunteers will meet at the end of Scott Ave on Main Street, where parking will be available along Main Street. We ask all Sweep volunteers to wear sturdy shoes or boots, clothing that they can get dirty, and bring a hat, sunscreen, a reusable water bottle, and snacks. If you own trail clearing equipment such as tree trimming tools, chainsaws, AND necessary safety equipment, please bring them to Sweep.
Please visit Riverkeeper.org for information on this State wide initiative for the dates and times of each event.
Thanks to all the #RiverkeeperSweep#MeetMeOnMainRiverkeeper volunteers! The efforts of this event helps accomplish:
✅ Huge amounts of overgrowth cleared
✅ Litter and garbage picked up from from riverfront
✅ Stunning new views and better access to the river
✅ Castleton-on-Hudson Community love
Get involved at castletonmainstreet.org — in Castleton-on-Hudson, New York.