Happy Spring from the Castleton-on-Hudson Main Street Association (COHMSA)! We are so happy to be embracing 2021 with vaccinations under our wings (in our arms) and our excitement for the future ramped up. Please join us in celebrating coming through a tough time, and know that our hearts are with those who suffered losses this past year.

 To those of you who made a membership donation, we thank you! As a 501c3 staffed by volunteers and funded entirely by donations and sponsorships, we appreciate the generosity that allows us to take on new projects and maintain existing ones. We want you to feel your money is well-spent, so please give us feedback. A special thank you to our sponsors. We have rolled your sponsorship over to cover 2021 because 2020 was such a bust.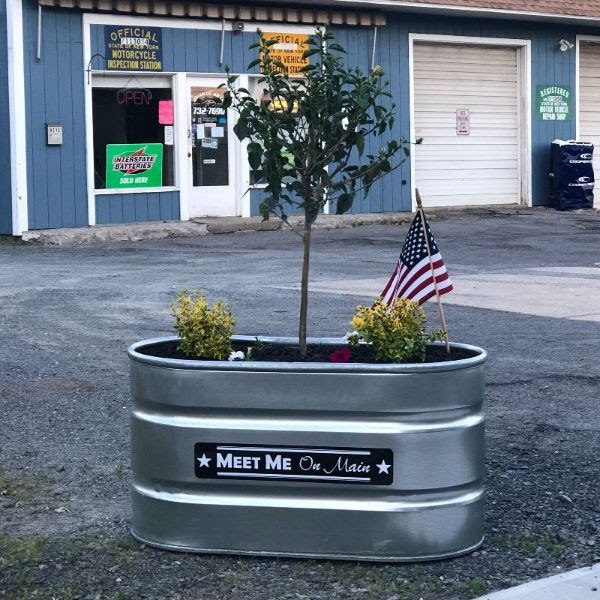 ---
WHAT WE'VE DONE
Calendar year 2020 was tough for everyone. We had to cancel some major events, such as a planned Bike Race, Main Street Day and Halloween Happening. But we did accomplish:
Main Street Cleanup
Main Street planter flowers
Rainbow lawn signs throughout the Village
New signal flags for nautical flagpole; new American flag
Participation in Diversity Parade
Purchase of new garbage cans in partnership with Village
Participation in Halloween Parade
Main Street Fall Decorations
Riverfront Park cleanup as part of Riverkeeper Sweep in collaboration with the Village
Created masks with "I LOVE Castleton" for membership and sale
Grant applications
Collaboration with Library to hang Snowflakes in Main Street windows
Monthly meetings; attendance at Village Board meetings; articles submitted to Castletonian; annual membership drive
---
WHAT WE'RE PLANNING
We are looking to expand our leadership team! Do you want to join a team working to improve our hometown and having lots of fun along the way? We have new bylaws and we're jazzed to step up our activities. Your payment will be in the sense of service to your community and lots of laughter. People of all ages, genders and backgrounds encouraged to apply. For more information, email info@castletonmainstreet.org
We are looking to increase our volunteer list. Do you have special skills or the desire to help out on an as-needed basis? Please watch your Inbox for a survey coming later this week. We'd love to add you to our database and reach out when the time comes.
Volunteers needed now! We are looking for volunteers for two upcoming cleanup events: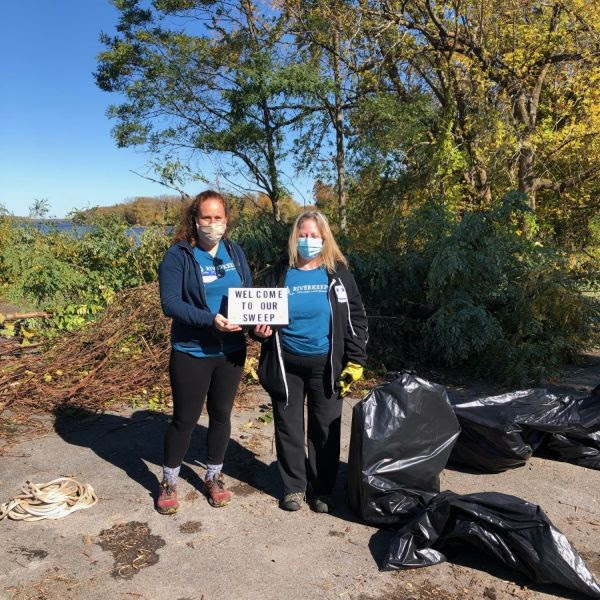 ---
SAVE THESE DATES:
Main Street Triple Treat: Week of 5/17/21
Main Street StoryWalk: In collaboration with the Castleton Public Library, COHMSA invites you to bring the family down to read a book from one end of the Main Street business district to the other.
Main Street Geocaches: Caches in Castleton! Finally! Where are they? (What are they? Learn here.) Maybe you'll be able to find them and log them. Or maybe not…
Main Street Mile: It's not new, but it's as good as ever. Start somewhere on Main. Walk south to the Village Hall, north to the base of Seaman Ave., and back to where you started. Boom! One mile. Look for MSM medallions and signs along the way. Fun + Healthy = WIN
---
Diversity Parade II: June 19th. While not a COHMSA event, we will be participating. If you'd like to help plan or know more, please contact COHcelebratingdiversity@gmail.com
Main Street Day: September 25. Join us for music, art, crafts, raffles, camaraderie. You don't want to miss this one!
Halloween Happening: October 25. Details TBD. Ooh, scary.